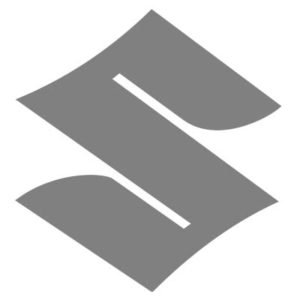 Rent an Suzuki with Elite Rent-a-Car
You can rent an Suzuki with Elite Rent-a-Car. Rent models such as the Swift or Jimny in Switzerland, France, Monaco, Germany, Italy and Czech Republic. Choose our custom delivery service in Geneva, Zurich, Paris, Cannes, Nice, Monaco, Milan, Rome, Munich and Prague.
About Suzuki
Japanese automotive and motorcycle manufacturer that has been in operation since 1909. The company is known for its high-quality vehicles that are affordable, reliable, and efficient. Suzuki offers a wide range of cars, SUVs, and motorcycles that cater to different markets and consumer preferences.
Suzuki has a reputation for innovation, and the company has developed many cutting-edge technologies over the years, such as the dual-jet fuel injection system and the lightweight HEARTECT platform, which enhance performance, fuel efficiency, and safety.
In addition to its vehicles, Suzuki is also known for its commitment to sustainability and environmental protection. The company has developed eco-friendly technologies such as the Suzuki Eco-Charge System and the Suzuki Hybrid System, which reduce emissions and promote fuel efficiency.
Overall, Suzuki is a brand that offers great value for money, with its vehicles providing quality, reliability, and innovation. Whether you're looking for a car, SUV, or motorcycle, Suzuki is a brand that is worth considering.
Suzuki in Europe with Elite Rent-a-Car