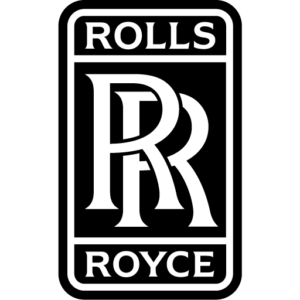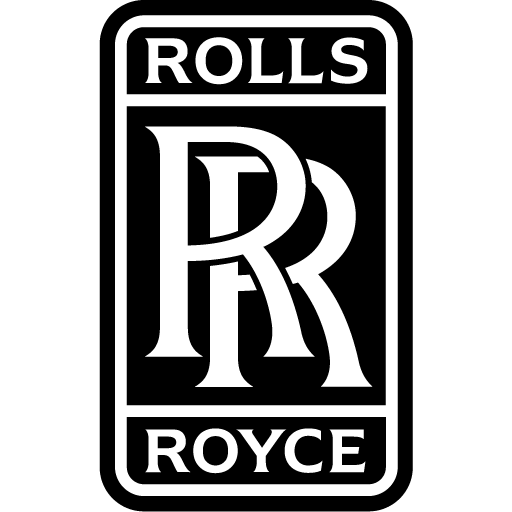 Rent a Rolls-Royce with Elite Rent-a-Car
You can rent a Rolls-Royce with Elite Rent-a-Car. In fact, you can sample most cars in Rolls-Royce's prestigious line-up. Hire the Rolls-Royce Dawn, Ghost, Wraith, or Phantom in Switzerland, France, Monaco, Germany, Italy and Czech Republic. Choose our custom delivery service in Geneva, Zurich, Paris, Cannes, Nice, Monaco, Milan, Rome, Munich and Prague.
About Rolls-Royce
Henry Royce and Charles Rolls started the Rolls-Royce Motor Cars Limited vehicle company in 1906. The company built a series of ultra-luxury cars for a distinguished clientele. However, it also ventured into the production of jet engines during the jet era. In 1971, the cost overrun of the RB211 jet engine's development caused the car and aviation branches to split. The British government nationalized the jet engine company while the car manufacturer, Rolls-Royce Motors, was acquired by Vickers in 1980. In 1998, Volkswagen acquired the company and would continue the production of Rolls-Royce motor cars until 2002. BMW acquired Rolls-Royce in the same year with the aim to bring the brands into the 21st century.
Rolls-Royce has a reputation for building the world's best and most luxurious cars. With a century-long experience, Rolls-Royce continues to spearhead the prestige car market with exclusive vehicles. These models include the Phantom, Wraith, Ghost and most recently the Dawn convertible. Each vehicle is handmade using the finest materials available. One can see Rolls-Royce craftsmanship in every detail of the car… For instance, the book-matched woodwork and veneers carefully fitted throughout the cabin. Equally important is also the performance that a V12, found in every model, can deliver. A V12 engine runs smoothly and has effortless power delivery. The smooth power output contributes to the overall experience of luxury and quality reflected in the cabin.
Did You Know?
The coin test: the coin test demonstrates the smoothness of a Rolls-Royce V12. A coin is placed in balance on top of the running engine and the driver starts revving the engine. The coin should stay upright as the driver revs the engine. However, if it falls, the engine has failed the test.
Rolls-Royce only uses bull hides for its leather as it tends to be blemish-free. This is because cows are likely to get stretch marks during pregnancy thus affecting the final quality of the leather.
Rolls Royce in Europe with Elite Rent-a-Car