luxury Car rental agencies
With a network of agencies and partners all over Europe and overseas, Elite Rent provide you with a service wherever you travel in Europe. Whether it is for exceptional car rental, limousine service or driving tours, We have the capacity to respond positively to your needs.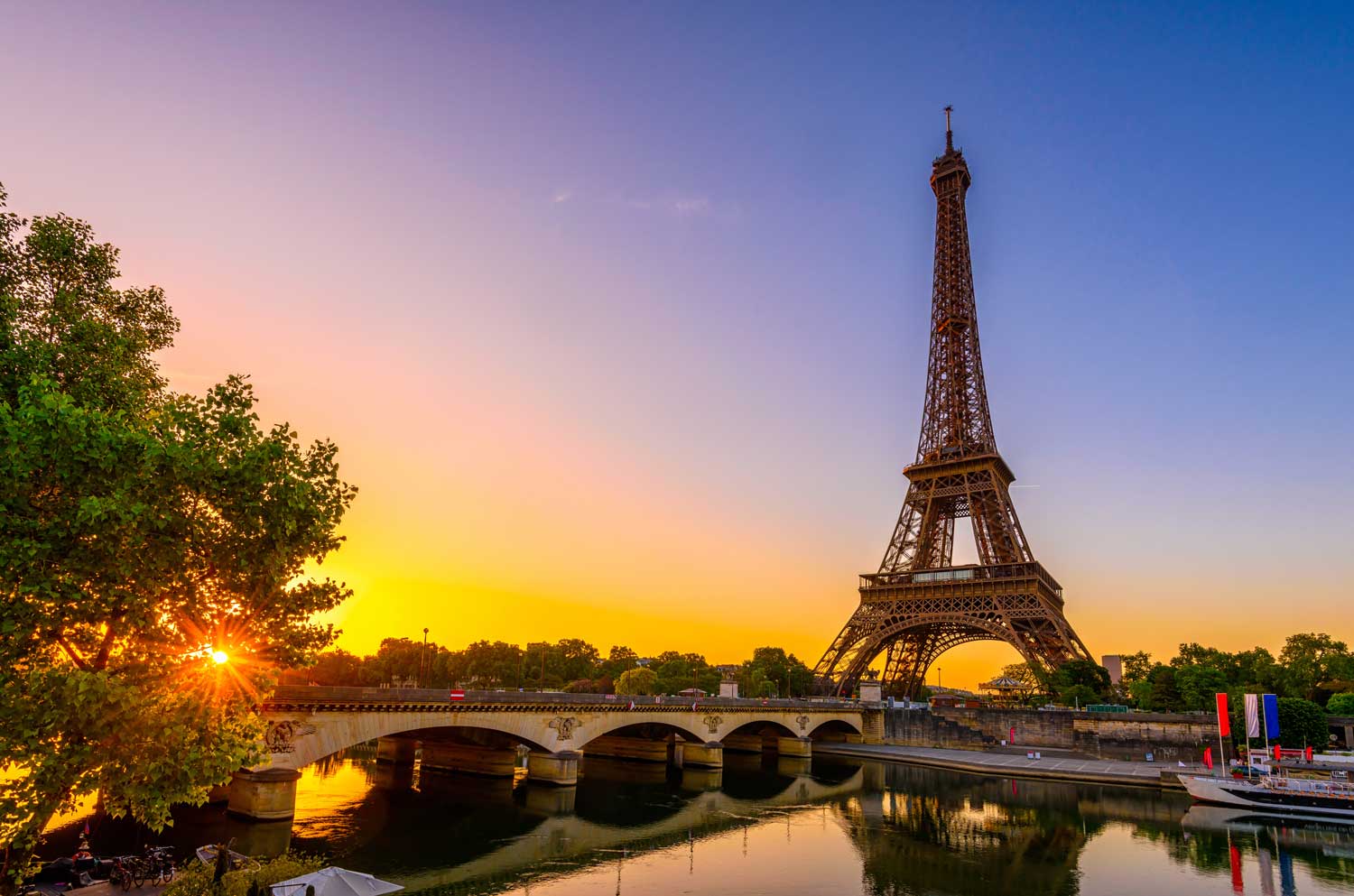 Officially called the French Republic, France is country with a rich history and an influential culture. This is made evident when one discovers that over 80 million visitors make their way to France each year. The highly visited country is home to some of the finest customs, cuisines and beverage known to the world. From the north of the country in Deauville to the very south in Saint Tropez, almost every French region is an automatic vacation hotspot. This may partially be due to the fact that the French territory offers the possibility of both summer and winter activities, thus encompassing both of the main leisure travel season. One can experience a multitude of differing landscapes. Paris, likely the center of much of the touristic activity, sees its hotels filled every year by guests from
PARIS AGENCY 
14, rue du Château,
92200 Neuilly-sur-Seine
+33 (0) 1 41 16 00 00
paris@eliterent.com
MONACO AGENCY
1 avenue Henri Dunant
Palais de la Scala,
98000 Monaco
+377 97 77 17 37  
monaco.rent@eliterent.com
CANNES AGENCY
16, Rue 14 Juillet,
06400 Cannes
+33 (0) 4 93 94 61 00 
riviera.rent@eliterent.com
NICE AGENCY
9 Rue Massenet,
06000 Nice
+33 (0)4 93 82 12 12 
riviera.rent@eliterent.com
Do you need our service in another destination in France?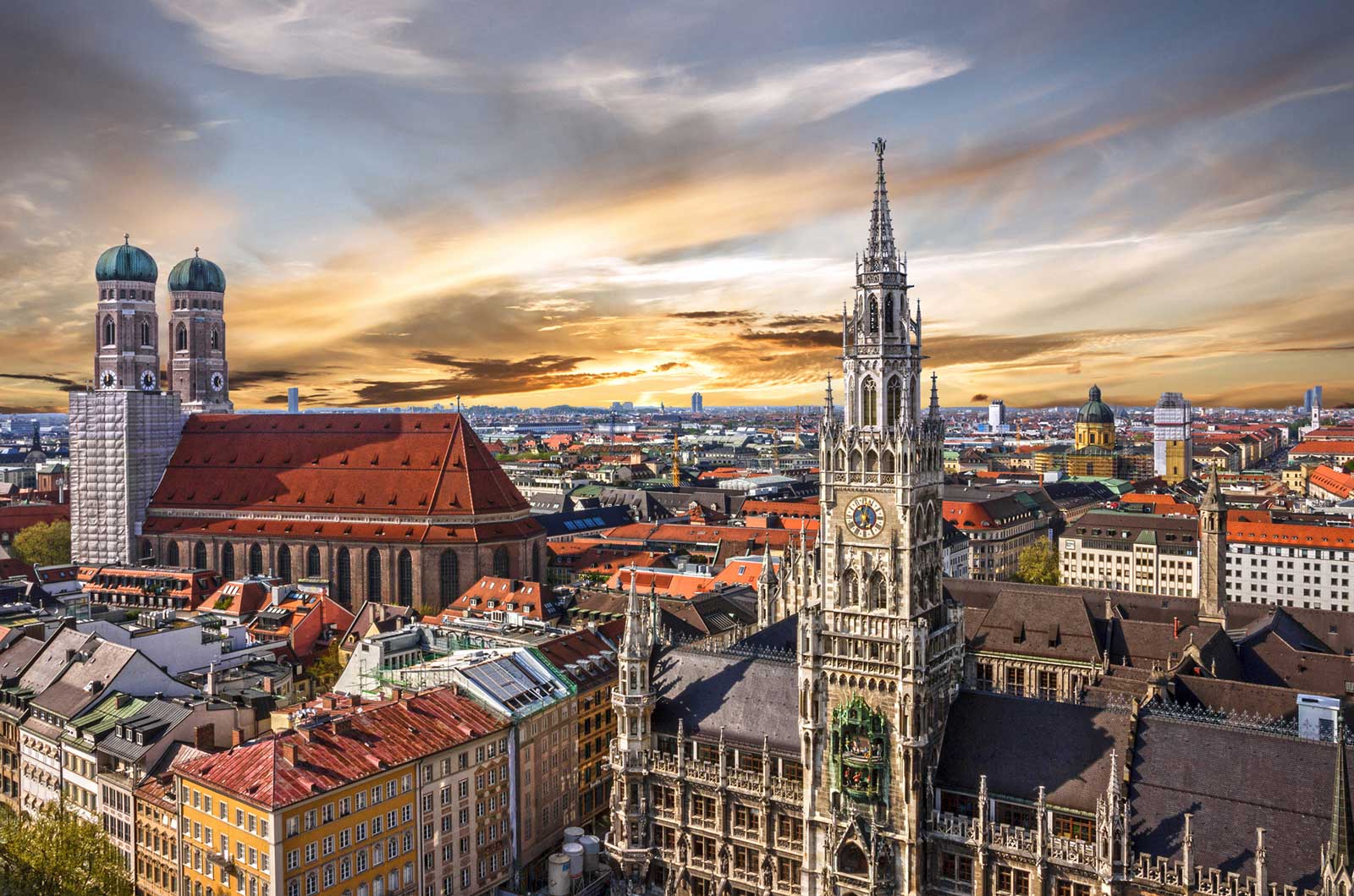 Germany is the largest economy within the European Union and most populous country with an estimated population of over 80 million people. Germany has a variety of landscapes ranging from vast forests to expansive mountain ranges and to bustling port cities like Hamburg. In Munich you will get to experience the annual 'Oktoberfest' festival where beer flows like rivers in large drinking halls scattered throughout the city. Only a few hours away is also the famous Black Forest, an expansive woodland covering much of southern Germany that leads up to Stuttgart, another one of Germany's main cities. In Berlin you will enjoy visiting the various monuments and parks that reflect Germany's long and perhaps controversial history. Interconnecting all of Germany's cities is the world-famous Autobahn. This network of highways holds the only unrestricted roads in
MUNICH AGENCY
Kistlerhofstr 170,
81379 Munich
+49 (0) 89 95 80 81 50
germany@eliterent.com
Do you need our service in another destination in Germany?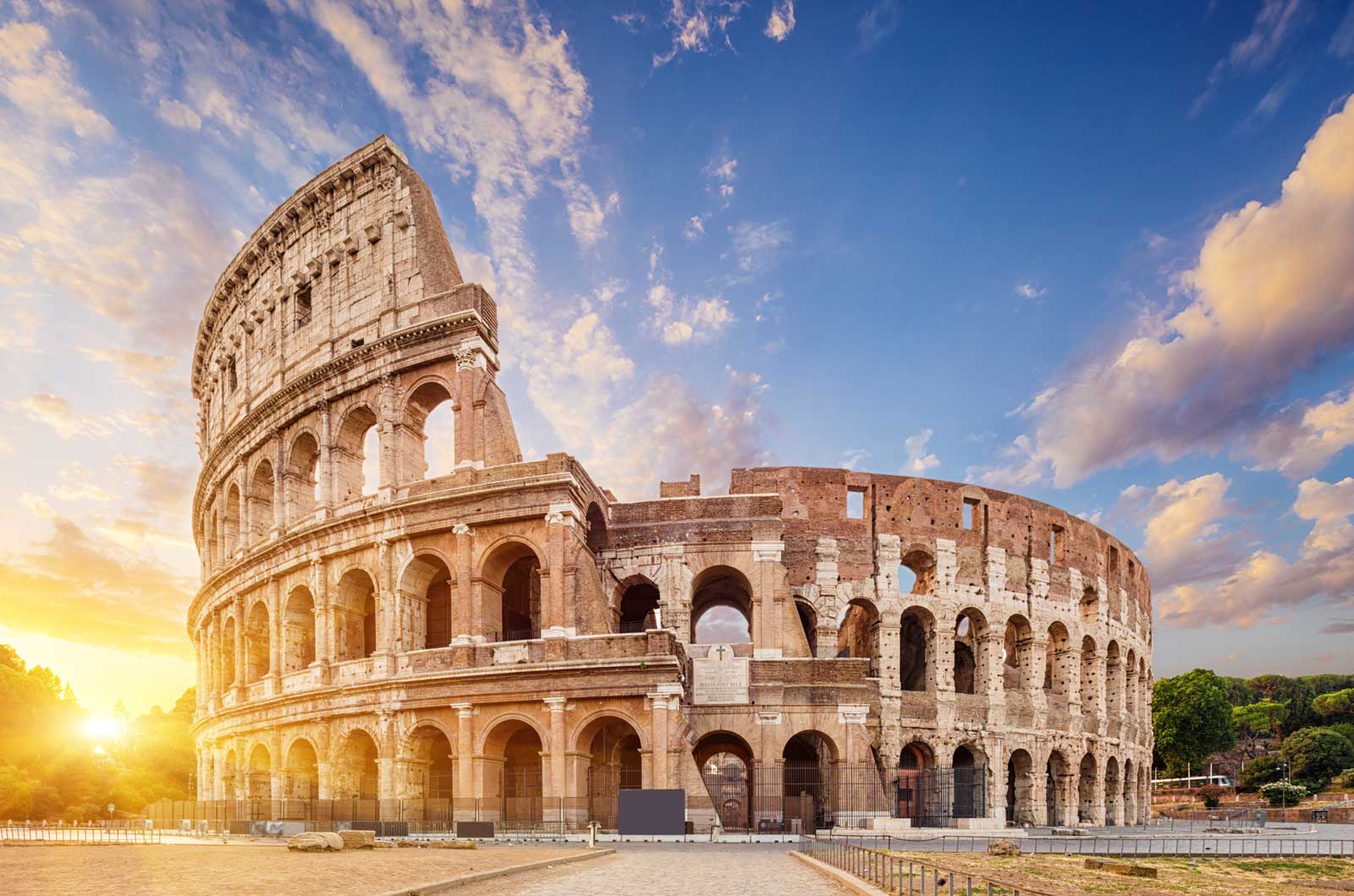 Italy is one of the more popular European destinations. With a massive Mediterranean coastline spanning on either side of the country, Italy is an ideal vacation location for people who want the ideal sun & sea vacation. The coast is not the only Italian feature to attract visitors from around the world: Many in-land cities offer insight into traditional Italian culture. The country has rich history and this can be seen through various roman vestiges and middle-age monuments scattered throughout towns and villages. Another important attribute of Italian tradition is cuisine: it Don't forget Italy is the land of supercars. With car iconic manufacturers including Ferrari, Lamborghini and Maserati, Italy is the birthplace of the most exquisite performance cars. With Elite, you can rent one of many Italian supercars to complete your ultimate Italian getaway!
ROME AGENCY
Via Alberto Cadlolo 101,
00195 Rome
+39 06 960 060 20
italy@eliterent.com
MILAN AGENCY
Via Albricci 9,
20122 Milan
+39 02 967 055 46
italy@eliterent.com
Do you need our service in another destination in Italy?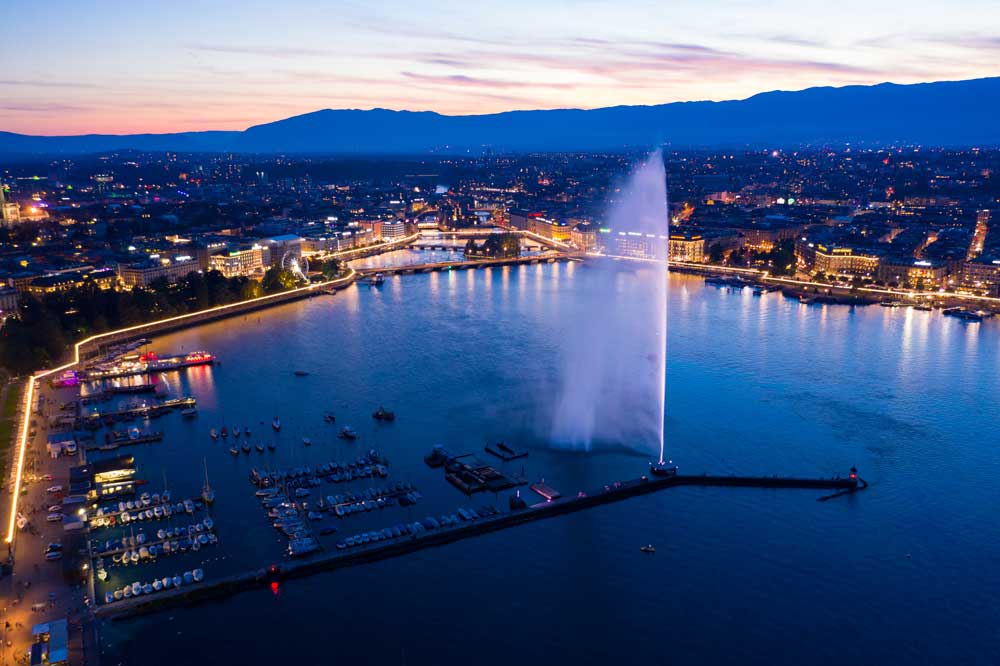 Aside from being the land of chocolate and time, Switzerland is also to home to Elite Rent-a-Car's Geneva HQ. Ranked as both one of the safest and wealthiest countries on earth, Switzerland has developed a sizeable industry around the principles of hospitality and respect. This means that visitors and tourists floc by the millions each year to view that fantastic scenery and to have a taste of the good life, the Swiss life. Given the relatively high price tags such an economy incurs, it is no secret that Swiss tourism mainly caters to the affluent. Switzerland also boasts some of the most spectacular views nature has to offer. With a variety of different landscapes ranging from expansive flat-lands to narrow valleys to surreal views from the mountain peaks, it is important to give oneself the
GENEVA AGENCY
51, Rue des Pâquis,
1201 Geneva
+41 22 909 87 87
geneva.rent@eliterent.com
ZURICH AGENCY
Schauffhauserstrasse 152,
8302 Zurich
+41 44 800 1600
zurich.rent@eliterent.com
Do you need our service in another destination in Switzerland?

The Czech Republic also known as Czechia is a small landlocked country in Central Europe, bordered by Germany to the west, Austria to the south, Slovakia to the east and Poland to the northeast. The country counts over 10 million inhabitants and the capital and largest city is Prague, with over 1.2 million residents. Czech Republic and its capital in particular has evolved into one of Europe's most popular travel destinations. Prague, often called "the Golden City" is regarded by many as one of Europe's most charming and beautiful cities. Unique by its medieval architecture, the historical centre of Prague is inscribed in the World Heritage List. The second largest city of the country, Brno is surrounding by beautiful vineyards in the south and the Moravian Karst, in the north. The Moravian Karst is a natural
PRAGUE

 AGENCY
Riegovy sady 38,
120 00 Prague
+420 608 660 668  
krystof@eliterent.com
Do you need our service in another destination in Czech Republic?
Do you need our service in
another destination

in Europe?
You did not find the country or the city that you need. No problem, elite rent is also an international partner agency network. Make a request using our form.