Discover Europe like never before.
Discover the breathtaking sceneries and the hidden gems of Europe's countryside while cruising at the wheel of the latest super cars. Combining natural beauty and raw performance, Elite's Supercar Driving Tours provides a unique experience for car enthusiasts and thrill-seekers alike. Follow our pre-designed itineraries prepared by Elite's tour planners at your own pace. You will always end up in magical places complete with inspiring views and stunning hotels.
Book a Private Driving Tour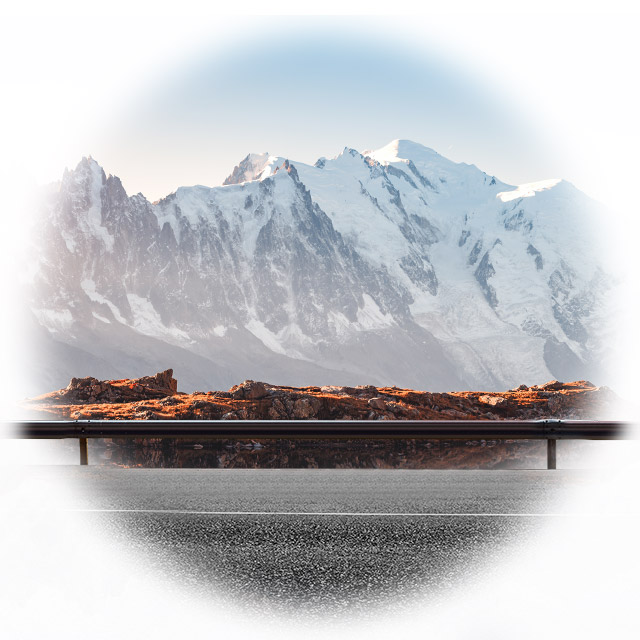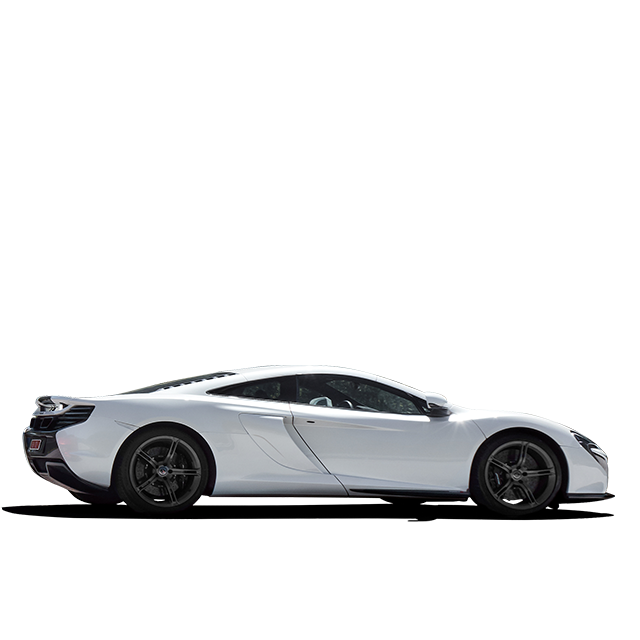 The Swiss Alps Driving Tour
The German Black Forest Driving Tour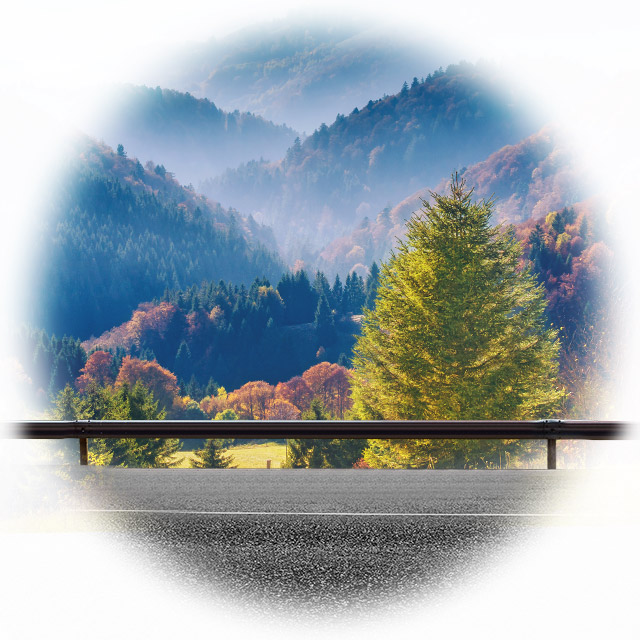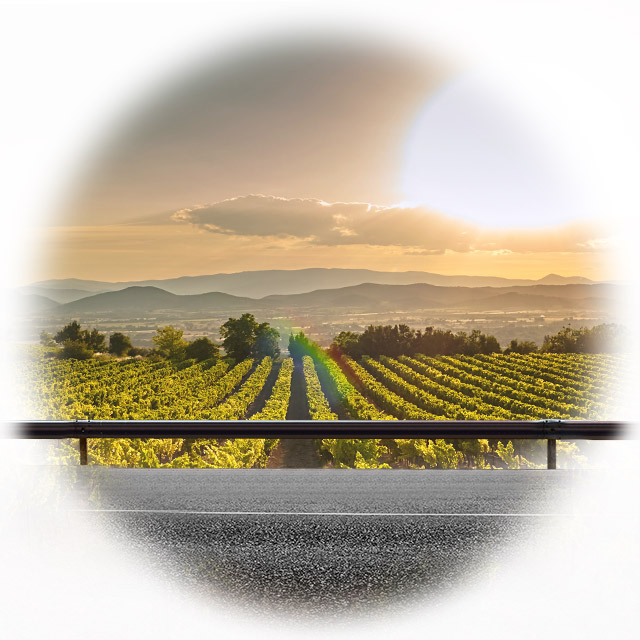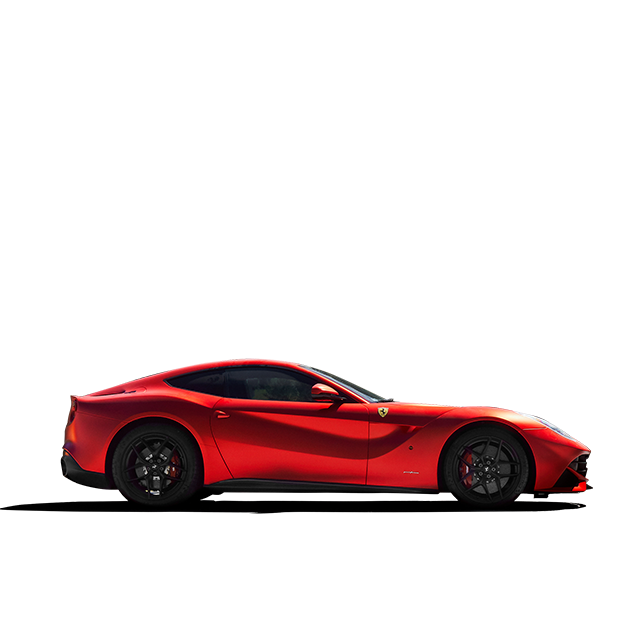 South of France &
Provence Driving Tour
Join a Driving Tour in 2022
Private / Group Driving Tours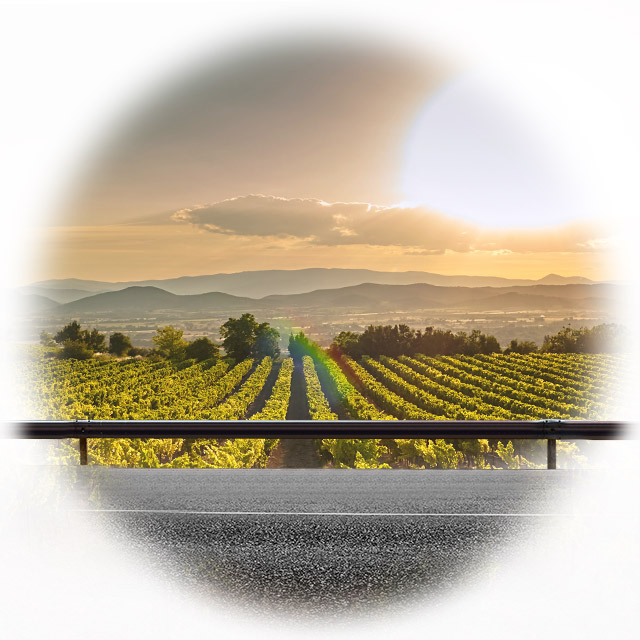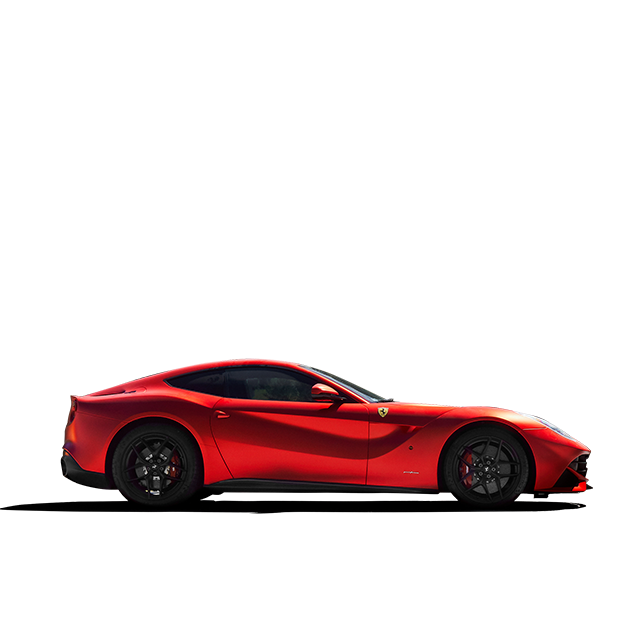 Promotions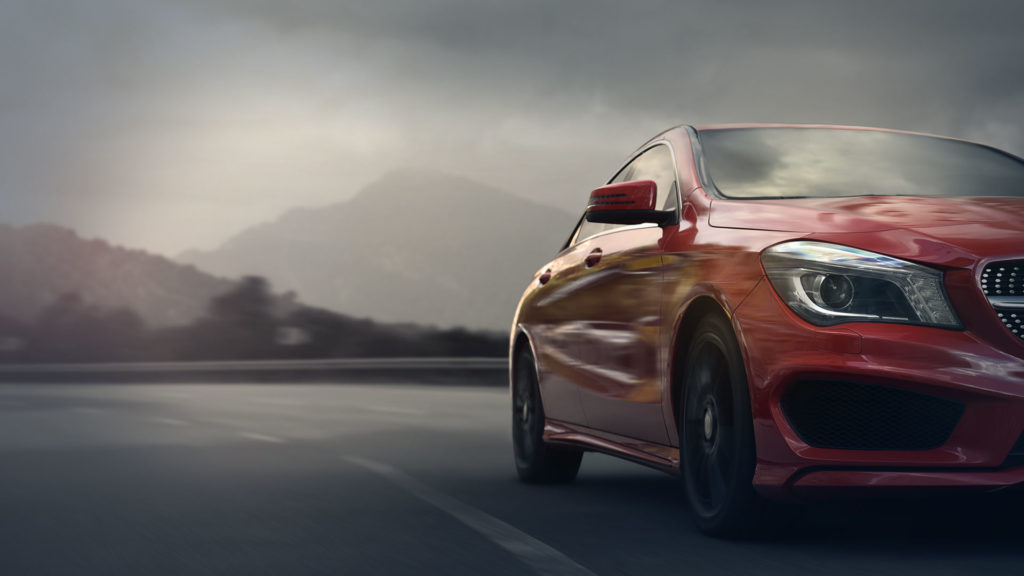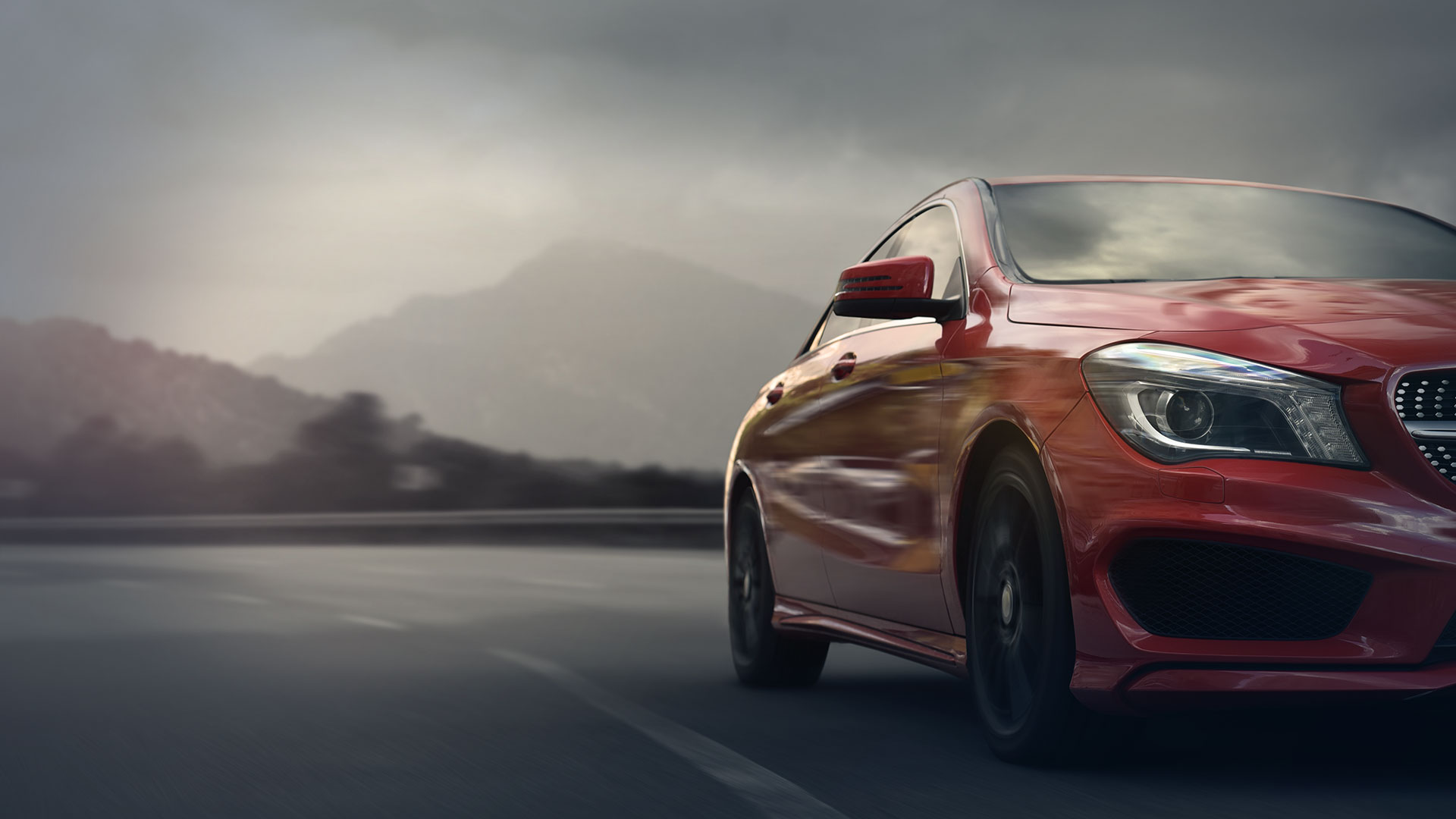 FEVER WEEK
This year with Elite, the FEVER lasts all week!

Get up to 50% off your rental in Switzerland during the week.
– How to proceed ? Very simple.
– Subscribe to the FEVER Club by filling up the below form.
– It's done !
As a member, you will be receiving unbelievable secret offers on your email.
Your dream vehicle is waiting for you so don't miss it!
Offer Terms & Conditions:
Offer valid on all available vehicles during the week (Monday to Friday) | Offer valid on Swiss Fleet vehicles only. | Offer not applicable on sub-contracted vehicles. | Offer applies randomly and is communicated directly to the club members via their email addresses. | Offer not cumulative with other benefits, special conditions and offers. | Full prepayment is required. | Free Delivery & Collection of vehicle at Swiss Elite Rent-a-Car agencies only. | Delivery & Collection downtown Zurich or Geneva: CHF 80.- (One way). | Delivery & Collection anywhere in Switzerland CHF 200.- (One way). | Delivery & Collection to be quoted separately by desk agents. | Offer and vehicles are subject to availability. | Offer can be terminated anytime by the Elite Rent-a-Car without any prior notice. | The club member accepts that Elite may use his personal data for its sales and marketing activities. | Elite Rent-a-Car General Terms & Conditions Apply.
News
Driving an exceptional car across Europe
Discover Europe like never before. Our tour planners have made sure to include the best of driving in Europe
Discover the beauty of the Swiss Alps, the splendour of the Black Forest in Germany or the fresh and picturesque landscapes of the South of France and all this at whell of exceptional cars. Ferrari, Porsche, Lamborghini. The perfect experience for lovers of beautiful cars and companies.
"I know that I can speak for the group in saying we all literally had a blast and would have liked to have had it continue even longer."
"Elite was able to cater to my customized request for rental cars spanning 2 European countries and a total of 5 high end cars. I was especially heartened that the tour manager took the effort to fly to the European city I was at to go through the entire itinerary with me personally."
Thereby let me thank you Elite Rent-a-Car for exceptional experience, unique atmosphere of chosen locations, hotels, restaurants and especially roads selection where we enjoyed your fleet!