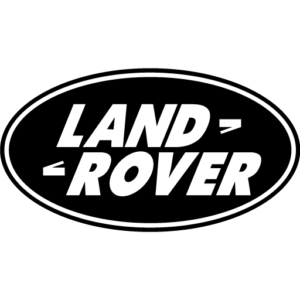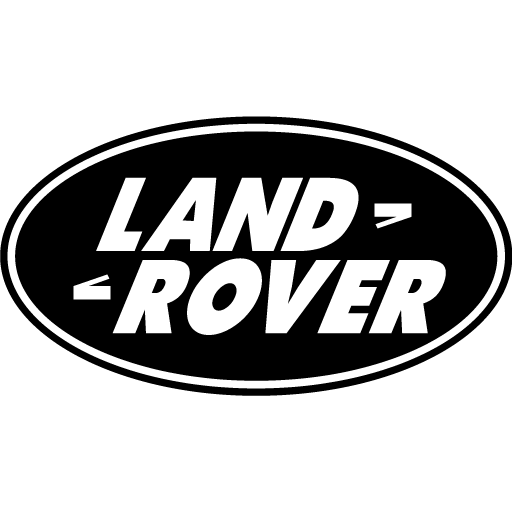 Rent a Land Rover with Elite Rent-a-Car
You can rent a Land Rover with Elite Rent-a-Car. In fact, you can sample most cars in Land Rover's prestigious line-up. The Land Rover Defender, 110, Sport, and Discovery are available in Switzerland, France, Monaco, Germany, Italy and Czech Republic. Choose our custom delivery service in Geneva, Zurich, Paris, Cannes, Nice, Monaco, Milan, Rome, Munich and Prague.
About Land Rover
Land Rover started out as British automaker Rover's off-road brand, introduced in 1948. These iconic off-roaders have been everywhere from the battlefield to the cattle farm, always ready to trundle through any terrain. Furthermore, its robust construction made Land Rovers a favorite of off-roading enthusiasts and people with active lifestyles alike.
Over 70 years on, the iconic British brand boasts an entire fleet of models. These range from the plush Discovery full-size SUV to the smaller Discovery sport. The Defender continues to be the crown jewel of the brand's range. It is a rugged and extremely capable SUV that is at home both in the muddy countryside and urban settings.
Recently, Land Rover has renewed and refreshed itself with the arrival of the all-new Land Rover 2020 Defender. The timeless shape and design of the Defender of old have been kept. However, it introduce with it a clear nod towards the future . The new Defender is now equipped and fitted with the necessary amenities crucial to tackling the everchanging SUV market. The iconic SUV breathes a new life.
Quick Tips
Land Rover delivered its early cars almost exclusively in shades of green. This is because of a military surplus of paint that used for airplane cockpits during the second world war.
The millionth Land Rover produced rolled out of the factory in 1976. The next thirty years saw a three-fold increase in Land Rover's output reaching the milestone total of 4 million vehicles produced in 2007.
Land Rover in Europe with Elite Rent-a-Car