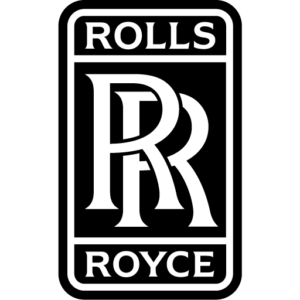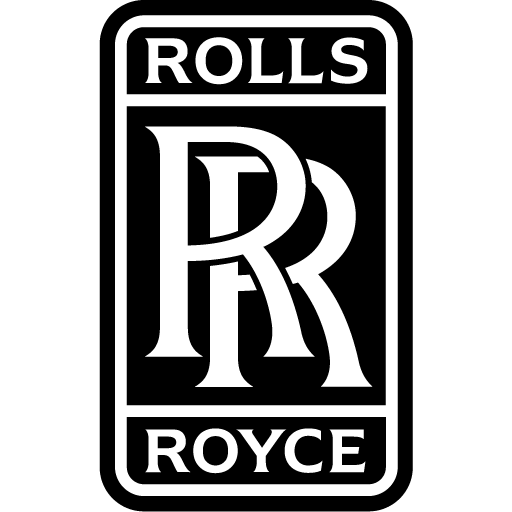 Henry Royce and Charles Rolls started the Rolls-Royce Motor Cars Limited vehicle company in 1906. The company built a series of ultra-luxury cars for a distinguished clientele but also ventured into the production of jet engines during the jet era. In fact in 1971, the overrun of development cost of the RB211 jet engine would ultimate cause the car and jet engine company to demerge the jet company would be nationalized while the car manufacturer was later sold off to Vickers in 1980. In 1998, the company was sold to Volkswagen who would continue the production of Rolls-Royce motor cars until 2002 when the company would eventually and finally be sold to BMW.
Rolls Royce has had the reputation for building the world's best and most luxurious cars for a over century and continues to spearhead the prestige car market with exclusive models such as the Phantom, Wraith, Ghost and most recently the Dawn convertible. Each vehicle is handmade using the finest materials available. The Rolls Royce craftsmanship can be seen in every detail of the car, especially with book-matched woodwork and veneers carefully fitted throughout the cabin. Equally important is also the performance which is delivered by a V12 and found in every model. A V12 engine runs smoothly and has effortless power delivery contributing to the overall experience of luxury and quality reflected in the cabin.
With Elite you can rent Rolls-Royces of all types across Europe. Fancy the most luxurious convertible for a weekend in the South of France? No problem.
Require a Luxurious Rolls sedan to get you where you need to be? Elite can help.
Rolls Royce cars available for rent