Welcome to Elite Limousine Italy
Italy is one of the more popular European destinations. With a massive Mediterranean coastline spanning on either side of the country, Italy is an ideal vacation location for people who want the ideal sun & sea vacation. The coast is not the only Italian feature to attract visitors from around the world: Many in-land cities offer insight into traditional Italian culture. The country has rich history and this can be seen through various roman vestiges and middle-age monuments scattered throughout towns and villages. Another important attribute of Italian tradition is cuisine: it Don't forget Italy is the land of supercars. With car iconic manufacturers including Ferrari, Lamborghini and Maserati, Italy is the birthplace of the most exquisite performance cars. With Elite, you can rent one of many Italian supercars to complete your ultimate Italian getaway!
Elite Limousine Service in Italy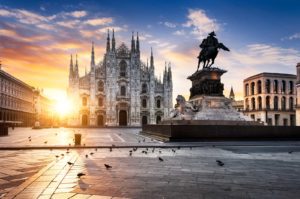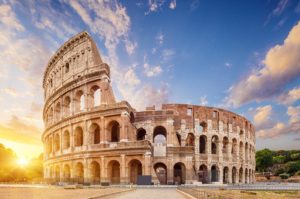 Cities where Elite Limousine Service is Available in Italy
Do you need our service in another destination in Italy?
No problems just fill the form and we will get back to you in no time.
Elite Chauffered services in Italy
Variety of limousines services
Elite Chauffeured Services in Italy proposes a variety of limousine services: from downtown-airport transfer, to as directed services, including Airport VIP services to multi-day roadshows.
Selection of luxury vehicles in Italy
Experience maximum comfort with our Italian Fleet luxury limousines. From Limousines, to vans and even SUVs, we have a number of different vehicle categories to choose from.
Events & Conferences in Italy
Are you attending one of the next events in Italy ? Do you need a transfer from the airport to the event?
Elite Chauffeured Services specializes in organizing and managing transport solution for events, conferences, and meetings of all sizes. Advantages when booking your event with Elite:
– Standards applied uniformly by all drivers
– Dedicated pricing
– Better cost control (no dynamic pricing or hidden fees)
– Greater flexibility during event
Contact Elite
Limousine Service

in Italy
You did not find the the city that you need. No problem, elite rent is also an international partner agency network. Make a request using our form.