Aside from being the land of chocolate and time, Switzerland is also to home to Elite Rent-a-Car's Geneva HQ. Ranked as both one of the safest and wealthiest countries on earth, Switzerland has developed a sizeable industry around the principles of hospitality and respect. This means that visitors and tourists floc by the millions each year to view that fantastic scenery and to have a taste of the good life, the Swiss life. Given the relatively high price tags such an economy incurs, it is no secret that Swiss tourism mainly caters to the affluent. Switzerland also boasts some of the most spectacular views nature has to offer. With a variety of different landscapes ranging from expansive flat-lands to narrow valleys to surreal views from the mountain peaks, it is important to give oneself the opportunity to visit all of the majestic landscape Switzerland has to offer. The best way to make sure you do not miss out on anything is probably discover Switzerland by car. There will be something new and exciting every step of the way! Since 1987, Elite has based its operations out of Geneva, adding another hub in Zurich to cater to the rest of the Swiss territory.
Elite Rent in Switzerland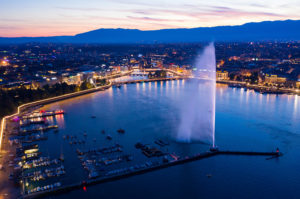 Rent a Luxury Car in Geneva With Elite Rent-a-Car in Geneva you can rent sportscars, supercars, luxury sedans and SUVs, convertibles, and minivans. Choose from brands such as Porsche, Mercedes-Benz, BMW, Ferrari, Audi, Lamborghini, Mini, Tesla and many more… About
Visit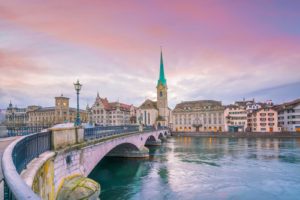 Rent a Luxury Car in Zurich Elite Rent-a-Car has its Zurich Agency close to the Airport, in Kloten. Here you can rent an amazing variety of luxury cars, sedans, SUVs, Vans, Sportscars, Supercars, and convertibles. Choose from prestigious brands such as
Visit
Do you need our service in another destination in Switzerland?
No problems just fill the form and we will get back to you in no time.
Cars available in Switzerland
Contact Elite
Car Rental Service

in Switzerland
You did not find the the city that you need. No problem, elite rent is also an international partner agency network. Make a request using our form.