Avec un réseau d'agences et de partenaires dans toute l'Europe et à l'international, Elite Rent vous offre un service où que vous voyagiez en Europe. Qu'il s'agisse d'une location de voiture d'exception, d'un service de limousine ou de driving tours, nous avons la capacité de répondre à tous vos besoins.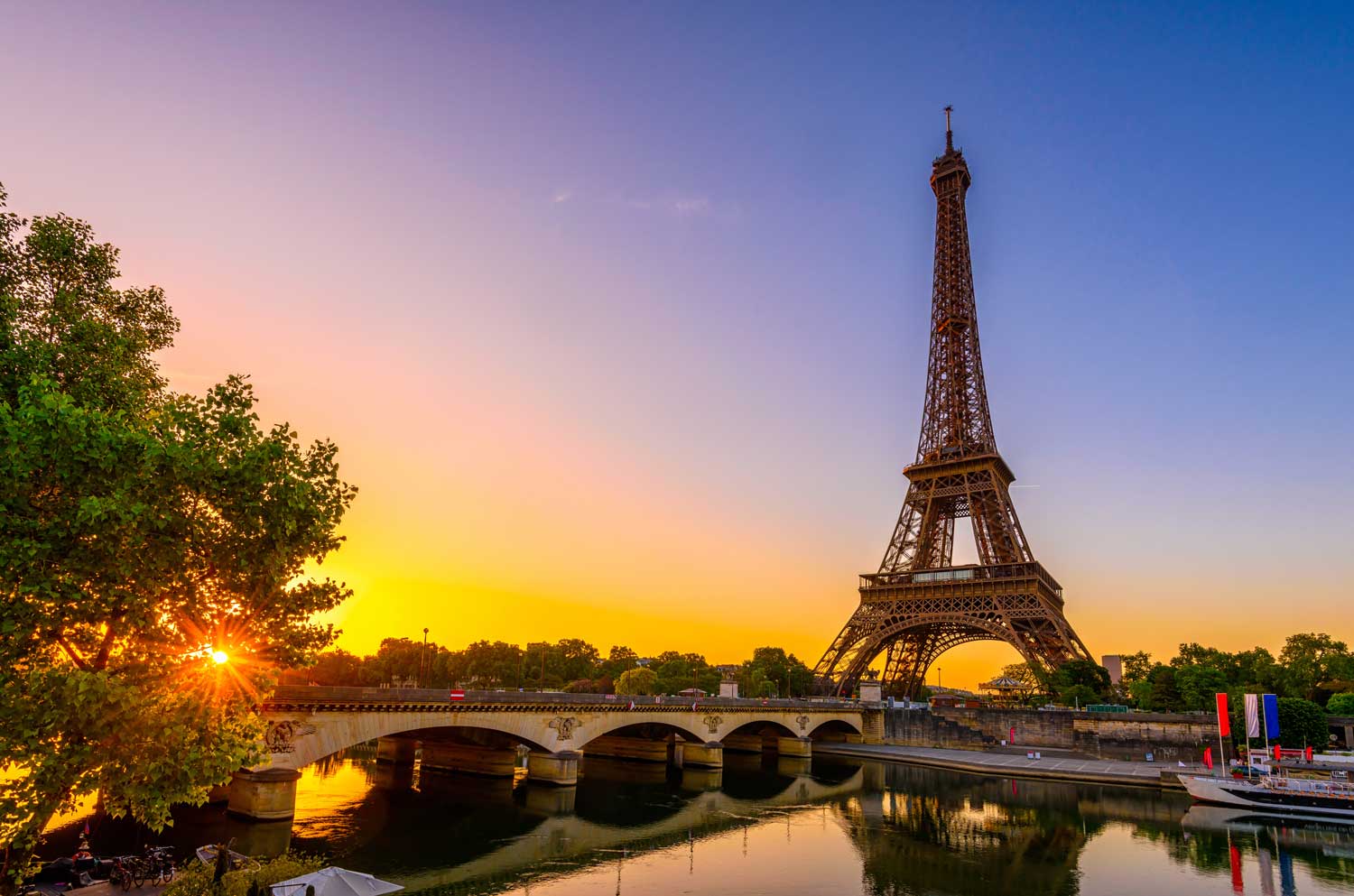 Officially called the French Republic, France is country with a rich history and an influential culture. This is made evident when one discovers that over 80 million visitors make their way to France each year. The highly visited country is home to some of the finest customs, cuisines and beverage known to the world. From the north of the country in Deauville to the very south in Saint Tropez, almost every French region is an automatic vacation hotspot. This may partially be due to the fact that the French territory offers the possibility of both summer and winter activities, thus encompassing both of the main leisure travel season. One can experience a multitude of differing landscapes. Paris, likely the center of much of the touristic activity, sees its hotels filled every year by guests from
AGENCE PARIS
14, rue du Château,
92200 Neuilly-sur-Seine
+33 (0) 1 41 16 00 00
paris@eliterent.com
AGENCE MONACO
1 avenue Henri Dunant
Palais de la Scala,
98000 Monaco
+377 97 77 17 37  
monaco.rent@eliterent.com
AGENCE CANNES
16, Rue 14 Juillet,
06400 Cannes
+33 (0) 4 93 94 61 00 
riviera.rent@eliterent.com
AGENCE NICE 
9 Rue Massenet,
06000 Nice
+33 (0)4 93 82 12 12 
riviera.rent@eliterent.com
Louer une voiture en France / à Monaco
Vous avez besoin de nos services ailleurs en France ?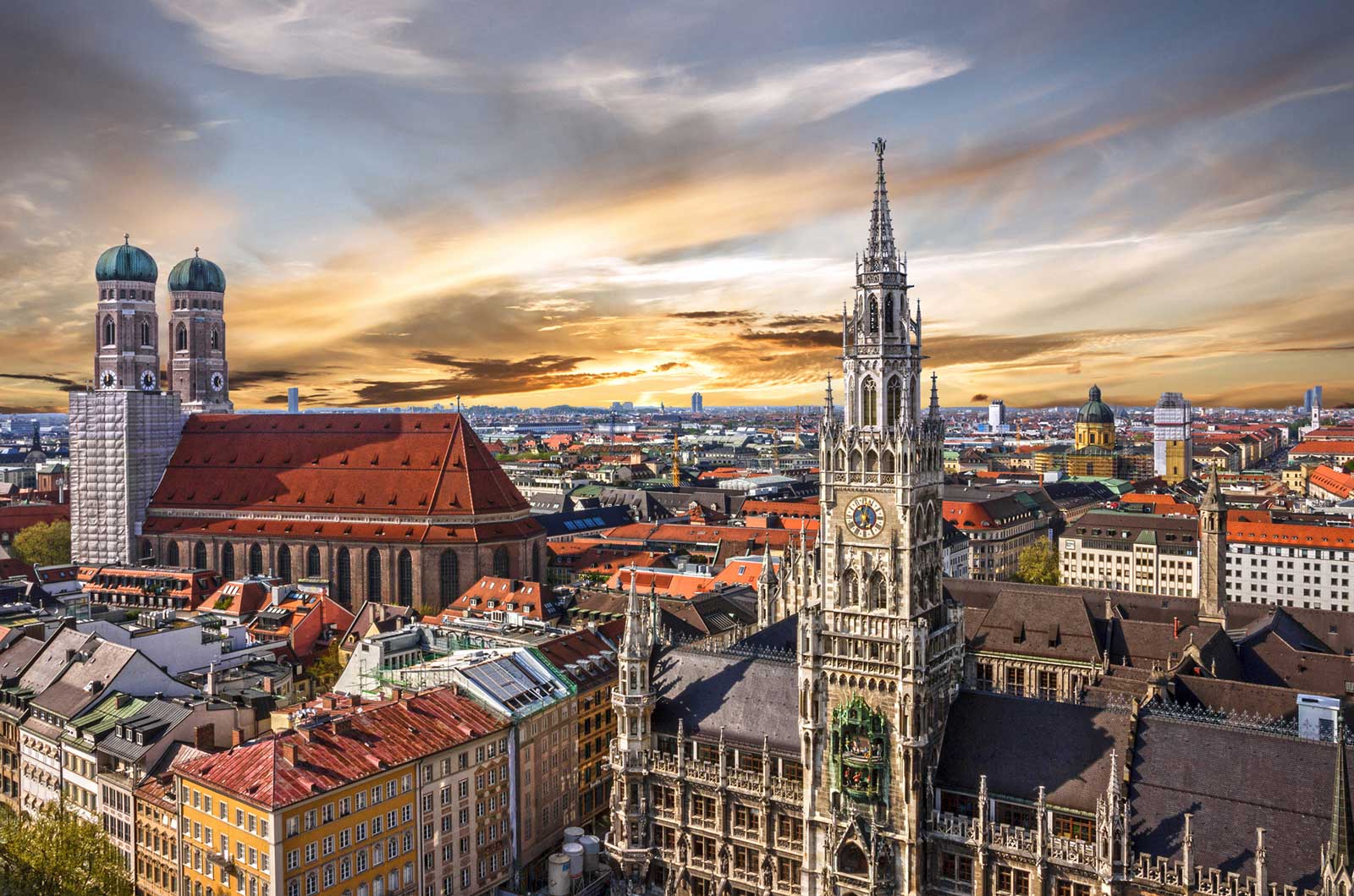 L'Allemagne est la plus grande économie de l'Union européenne et le pays le plus peuplé avec une population estimée à plus de 80 millions d'habitants. L'Allemagne présente une grande variété de paysages, allant de vastes forêts à de vastes chaînes de montagnes, en passant par des villes portuaires animées comme Hambourg. À Munich, vous pourrez assister à la fête annuelle de l'Oktoberfest, où la bière coule comme une rivière dans les grandes salles de consommation disséminées dans la ville. À quelques heures de là, vous trouverez également la célèbre Forêt Noire, une vaste région boisée qui couvre une grande partie du sud de l'Allemagne et qui mène à Stuttgart, une autre des principales villes allemandes. À Berlin, vous apprécierez de visiter les différents monuments et parcs qui reflètent la longue histoire de l'Allemagne, parfois controversée.
AGENCE MUNICH
Kistlerhofstr 170,
81379 Munich
+49 (0) 89 95 80 81 50
germany@eliterent.com
Louer une voiture en Allemagne

Vous avez besoin de nos services ailleurs en Allemagne ?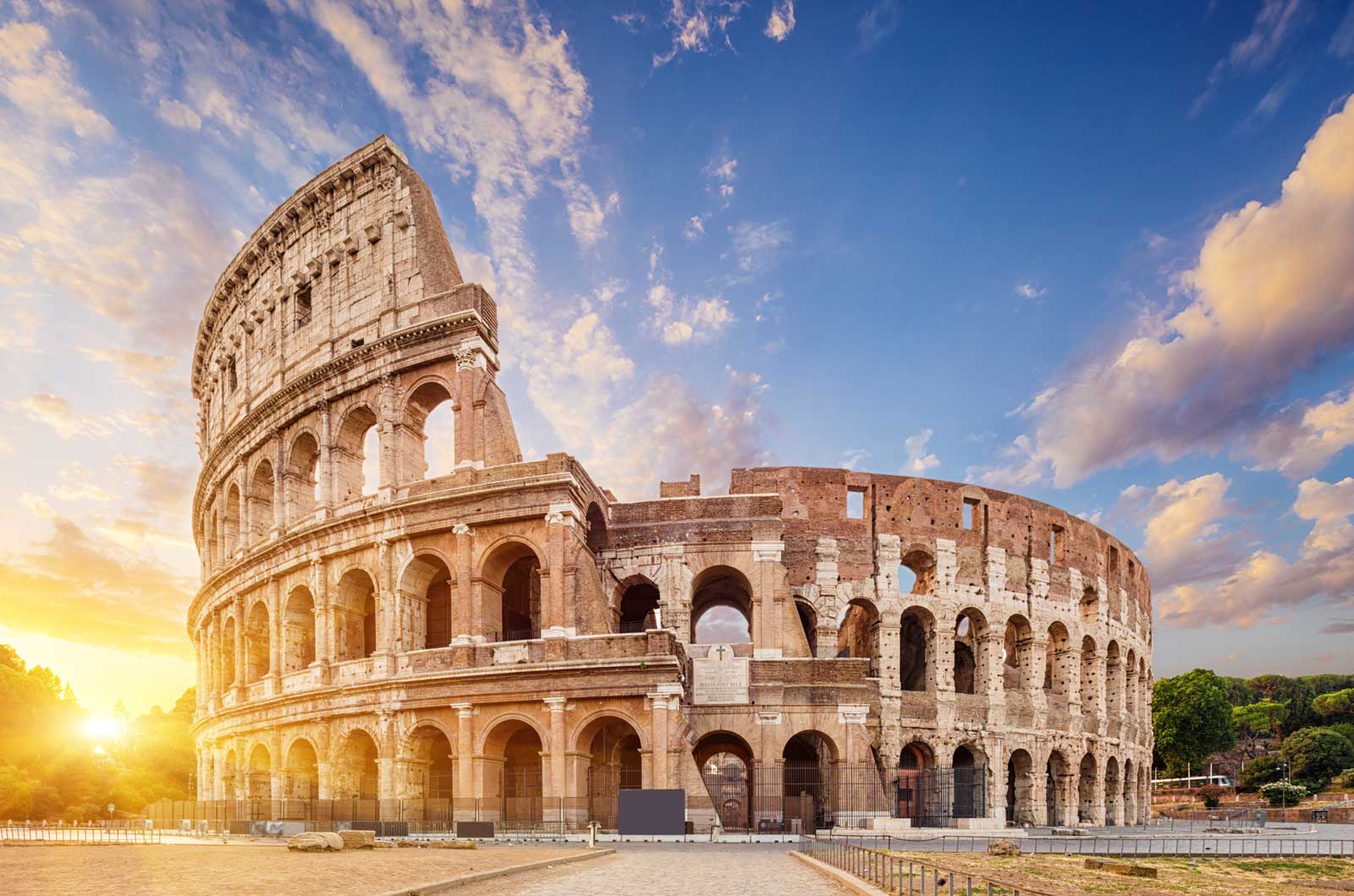 Italy is one of the more popular European destinations. With a massive Mediterranean coastline spanning on either side of the country, Italy is an ideal vacation location for people who want the ideal sun & sea vacation. The coast is not the only Italian feature to attract visitors from around the world: Many in-land cities offer insight into traditional Italian culture. The country has rich history and this can be seen through various roman vestiges and middle-age monuments scattered throughout towns and villages. Another important attribute of Italian tradition is cuisine: it Don't forget Italy is the land of supercars. With car iconic manufacturers including Ferrari, Lamborghini and Maserati, Italy is the birthplace of the most exquisite performance cars. With Elite, you can rent one of many Italian supercars to complete your ultimate Italian getaway!
AGENCE ROME
Via Alberto Cadlolo 101,
00195 Rome
+39 06 960 060 20
italy@eliterent.com
AGENCE MILAN
Via Albricci 9,
20122 Milan
+39 02 967 055 46
italy@eliterent.com
Louer une voiture en Italie
Vous avez besoin de nos services ailleurs en Italie ?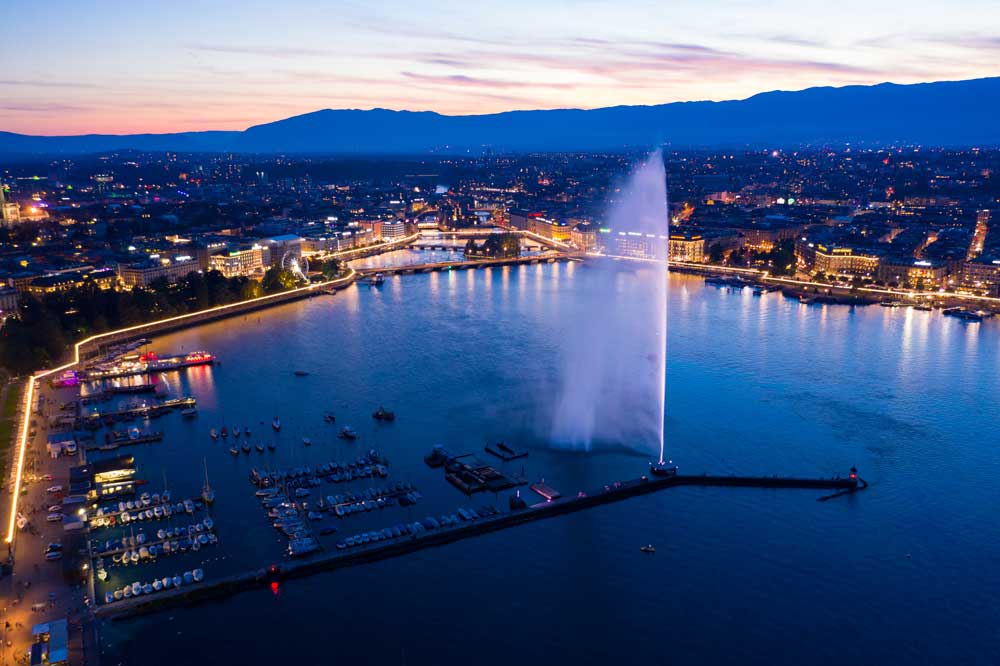 Aside from being the land of chocolate and time, Switzerland is also to home to Elite Rent-a-Car's Geneva HQ. Ranked as both one of the safest and wealthiest countries on earth, Switzerland has developed a sizeable industry around the principles of hospitality and respect. This means that visitors and tourists floc by the millions each year to view that fantastic scenery and to have a taste of the good life, the Swiss life. Given the relatively high price tags such an economy incurs, it is no secret that Swiss tourism mainly caters to the affluent. Switzerland also boasts some of the most spectacular views nature has to offer. With a variety of different landscapes ranging from expansive flat-lands to narrow valleys to surreal views from the mountain peaks, it is important to give oneself the
AGENCE GENEVE
51, Rue des Pâquis,
1201 Geneva
+41 22 909 87 87
geneva.rent@eliterent.com
 AGENCE ZURICH
Schauffhauserstrasse 152,
8302 Zurich
+41 44 800 1900
zurich.rent@eliterent.com
Louer une voiture en Suisse

Vous avez besoin de nos services ailleurs en Suisse ?
AGENCE 

PRAGUE


Riegovy sady 38,
120 00 Prague
+420 608 660 668  
krystof@eliterent.com
Louer une voiture en République Tchèque

Vous avez besoin de nos services ailleurs en République Tchèque ?
Vous avez besoin de nos services pour une
autre destination

en Europe?
Vous n'avez pas trouvé le pays où la ville dont vous avez besoin. Pas de problème, Elite rent est aussi un réseau international d'agences partenaires. Faites une demande en utilisant notre formulaire.