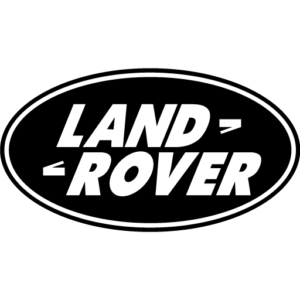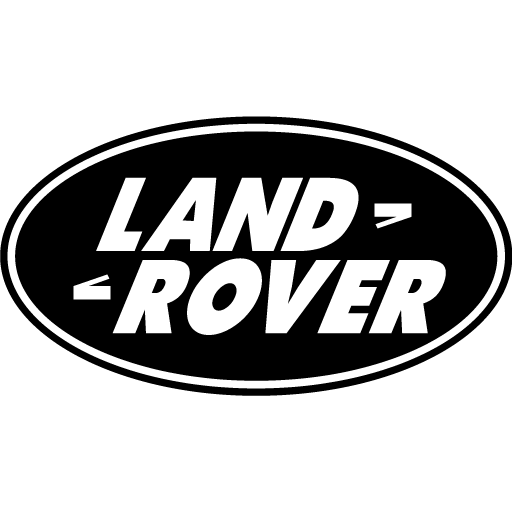 Land Rover started out as British automaker Rover's off-road brand, introduced in 1948. The iconic off-roader has been seen everywhere from the battlefield to the cattle farm, always ready to trundle through any terrain. Furthermore, its robust construction has made Land Rover a favorite of off-roading enthusiasts and people with active lifestyles alike.
Over 70 years on, the iconic British brand boasts an entire fleet of models ranging from the plush Discovery full-size SUV to the smaller Discovery sport. The crown jewel of the brand's offering has always been the Defender: a rugged and extremely capable SUV that is at home both in the muddy countryside and urban settings.
Recently, Land Rover has renewed and refreshed itself with the arrival of the all-new Land Rover 2020 Defender. The timeless shape and design of the Defender of old have been kept, but a clear nod towards the future has also been introduced: the Defender is now equipped and fitted with the necessary amenities crucial to tackling the everchanging SUV market. The iconic SUV breathes a new life.
Did you know?
1) Early Land Rovers were delivered almost exclusively in shades of green. This is because of a military surplus of paint that was used for the inside of airplane cockpits during the second world war.
2) The millionth Land Rover produced rolled out of the factory in 1976. The next thirty years would see a three-fold increase in Land Rover's output, reaching a total of 4 million vehicles produced by 2007.
Land Rover cars available for rent